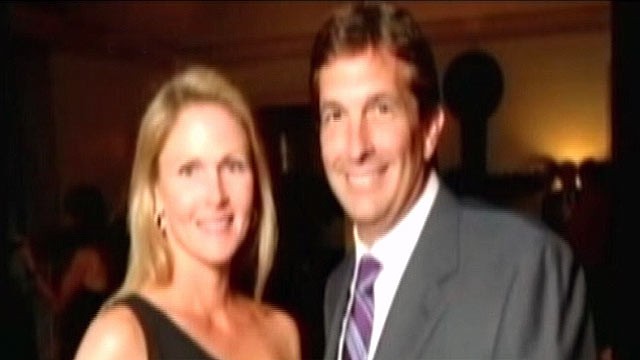 John Goodman, a Florida polo tycoon, recently adopted his longtime adult girlfriend in an apparent attempt to shield his assets as he faces both civil and criminal suits after a drunk driving incident that resulted in a fatality.  The move is being dubbed by one Florida Adoption attorney as both "awful and brilliant."  The move appears to be designed to shield a portion of Mr. Goodman's assets from future calculations for punitive damages:
 The court had previously ruled that the assets owned by Goodman's children could not be considered part of his net worth in the calculations for assessing punitive damages for the Wilson family, but the family thinks the adoption should change the ruling. "Plaintiffs view the adoption of Ms. Hutchins as a 'game-changer' and as grounds to now include the assets of the children's trust, at least in some fashion, in the punitive damages calculation," Kelley wrote. Attorneys representing the Wilsons believe that the move is Goodman's way of maintaining control of his money. "By way of this adoption John Goodman effectively owns or has direct control of one-third of the trust assets," Wilson family attorney Scott Smith told ABCNews.com in an email. "It cannot go unrecognized that he has adopted his 42-year-old adult girlfriend as opposed to a child in need."

A wealthy Florida polo club founder has adopted his longtime adult girlfriend in what attorneys believe may be a legal maneuver to protect his financial assets–which he estimates as "several hundred million dollars"–as he faces a trial for a drunk driving incident that killed a 23-year-old.
The rest of the article can be found here.
Wouldn't justice be served if this maneuver now exposes Goodman to prosecution under Florida's incest laws?