After a long legal battle, Jason Patric is now declared the legal father of his son.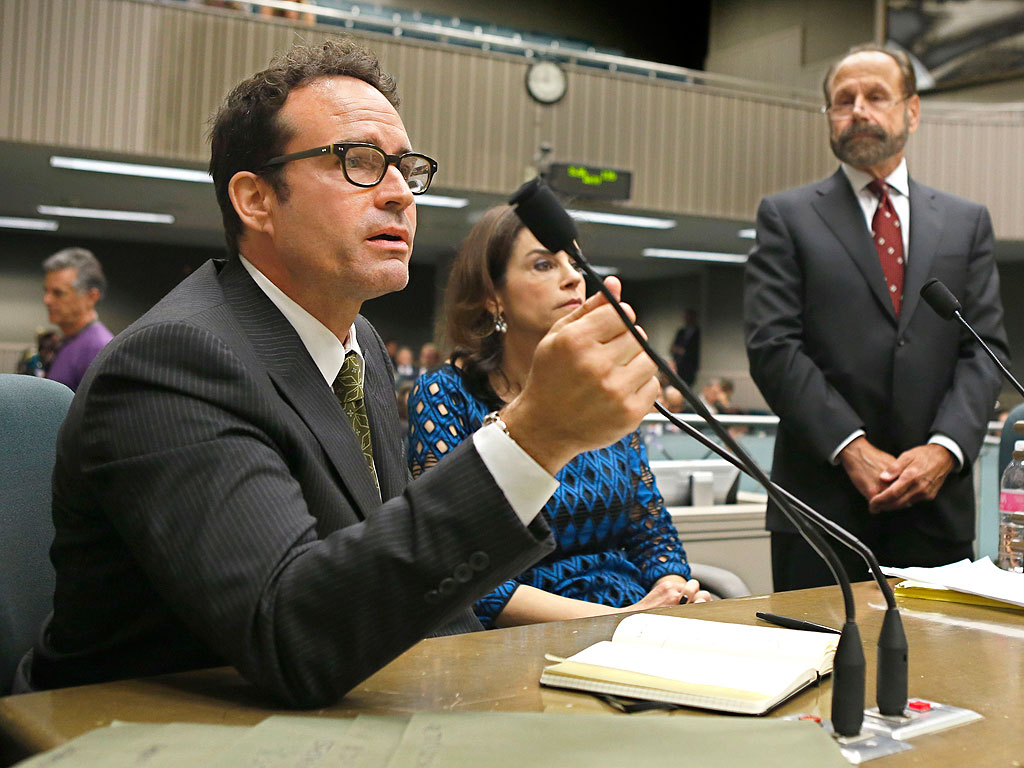 Jason Patric

's years-long fight to see his son will have a happy ending.A judge declared him the legal father of Gus, 4, on Thursday, meaning he will be able to ask a court for custody and visitation rights, according to

TMZ

.

Patric, 48, won the appeal after his ex-girlfriend Danielle Schreiber claimed he had no legal right to their child, who was conceived through artificial insemination in 2009.

Once the couple broke up in 2012 after 10 years of dating off and on, Schreiber forbid the Lost Boys actor from contact with Gus.

A judge sided with her in February 2013, but Patric scored a victory this May when a California Appellate Court

reversed the ruling

, saying he does have parental rights as a sperm donor.