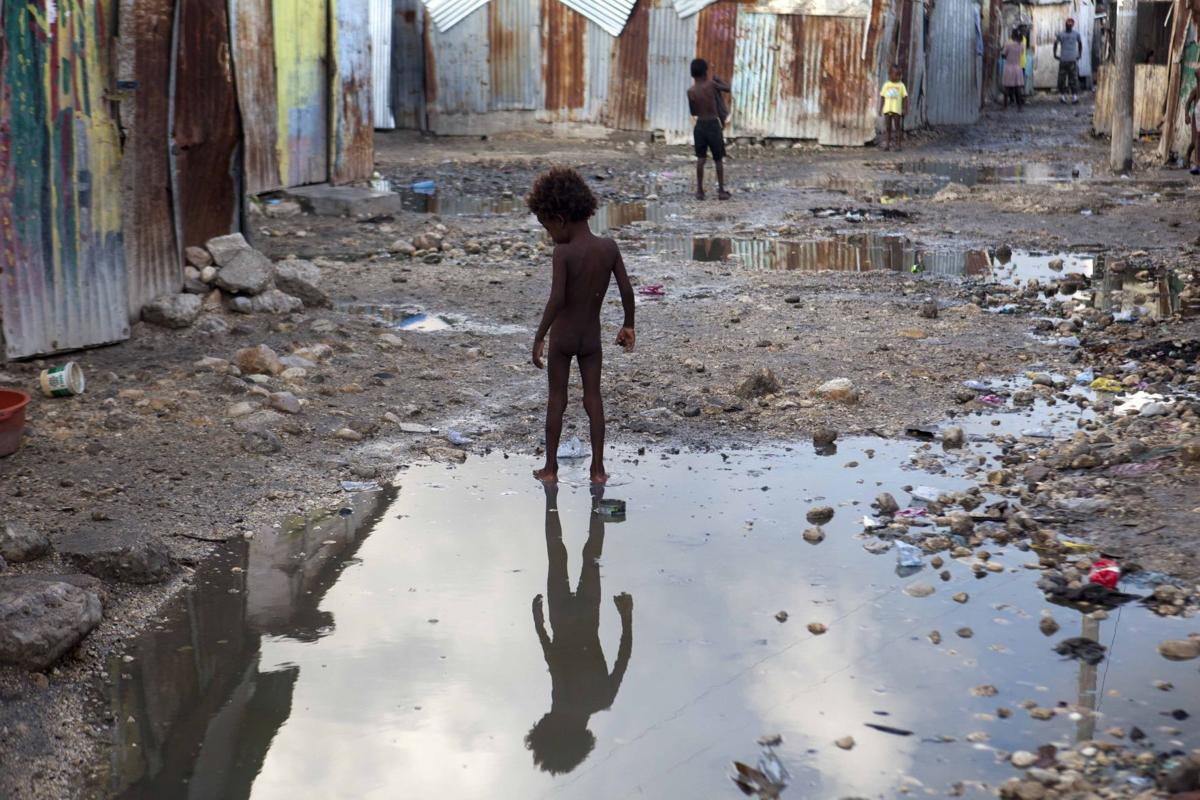 Puerto Rico is facing a humanitarian crisis unlike any we have seen in the United States in recent memory. Donald Trump rather focus on NFL players kneeling and mocking John McCain's physical condition then saving our fellow citizens in Puerto Rico.
While the Trump Administration waived the Jones Act for Texas and Florida after hurricanes Harvey and Irma, no similar waiver was granted for Puerto Rico. Perhaps that has something to do with race given that Puerto Rico is 0.6% white non-Hispanic compared to Florida which is 57% and Texas which is 44%. Regardless, our fellow citizens need our help.
Here is how you can help:
Americares is providing medicine and medical supplies, and responding to recovery needs as they arise.
Catholic Relief Services is partnering with local organizations and working to provide "shelter, water and critical supplies, including tarps, tents, and hygiene and kitchen kits to families affected by these disasters."
Convoy of Hope, another faith-based organization, provides food, water, and emergency supplies.
GlobalGiving is a global crowdfunding network (with a four-star rating from Charity Navigator). Their fund for hurricane recovery in the Caribbean encompasses emergency supplies and long-term recovery and rebuilding, channeling donations to vetted local organizations.
Hispanic Federation launched Unidos, a disaster-relief fund for Puerto Rico and Mexico.
International Medical Corps provides emergency relief and longer-term training programs to help communities recover from disaster.
The Sato Project is rescuing displaced and homeless dogs and transporting them to shelters outside of Puerto Rico.
Unidos por Puerto Rico was launched by Beatriz Rosselló, the first lady of Puerto Rico, "with the purpose of providing aid and support to those affected in Puerto Rico by the passage of Hurricane Irma and Hurricane María."